Events
CREW events are the place to network, learn, and advance your business and career.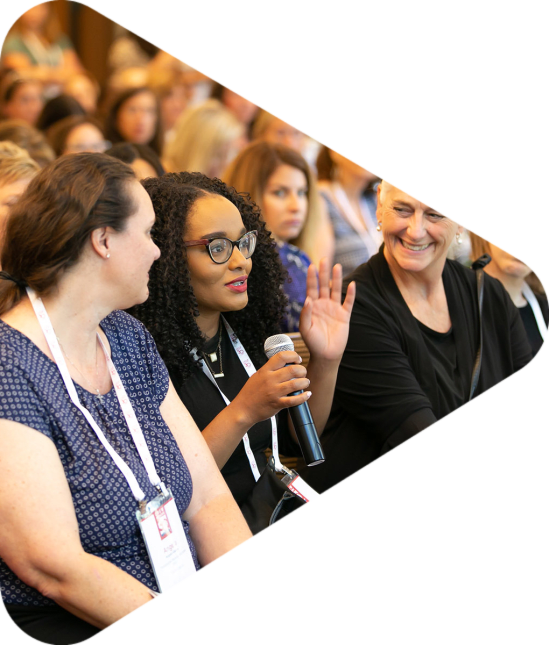 Explore what's in store for the commercial real estate industry by attending a CRE Chicago educational, outreach, or networking event. These must-attend events are designed to help professionals from all aspects of commercial real estate advance their skills, connect with peers, be recognized for their achievements, and to learn about the latest innovations that are reshaping the way we live and work. 
Oct25
NetworkingThe Ivy Room - 12 E Ohio St, Ste 100, Chicago, IL 60611
from4:30 PM to - 6:30 PM UTC
Please join us for one of our most popular events, closing out this CREW Programs year, as we are led through the latest CRE market trends shaping our spaces and our leases. What's in store for the CRE market? Gain valuable insight for the coming year through his perspectives on the challenges and opportunities facing the key players in our industry.
Register